BACK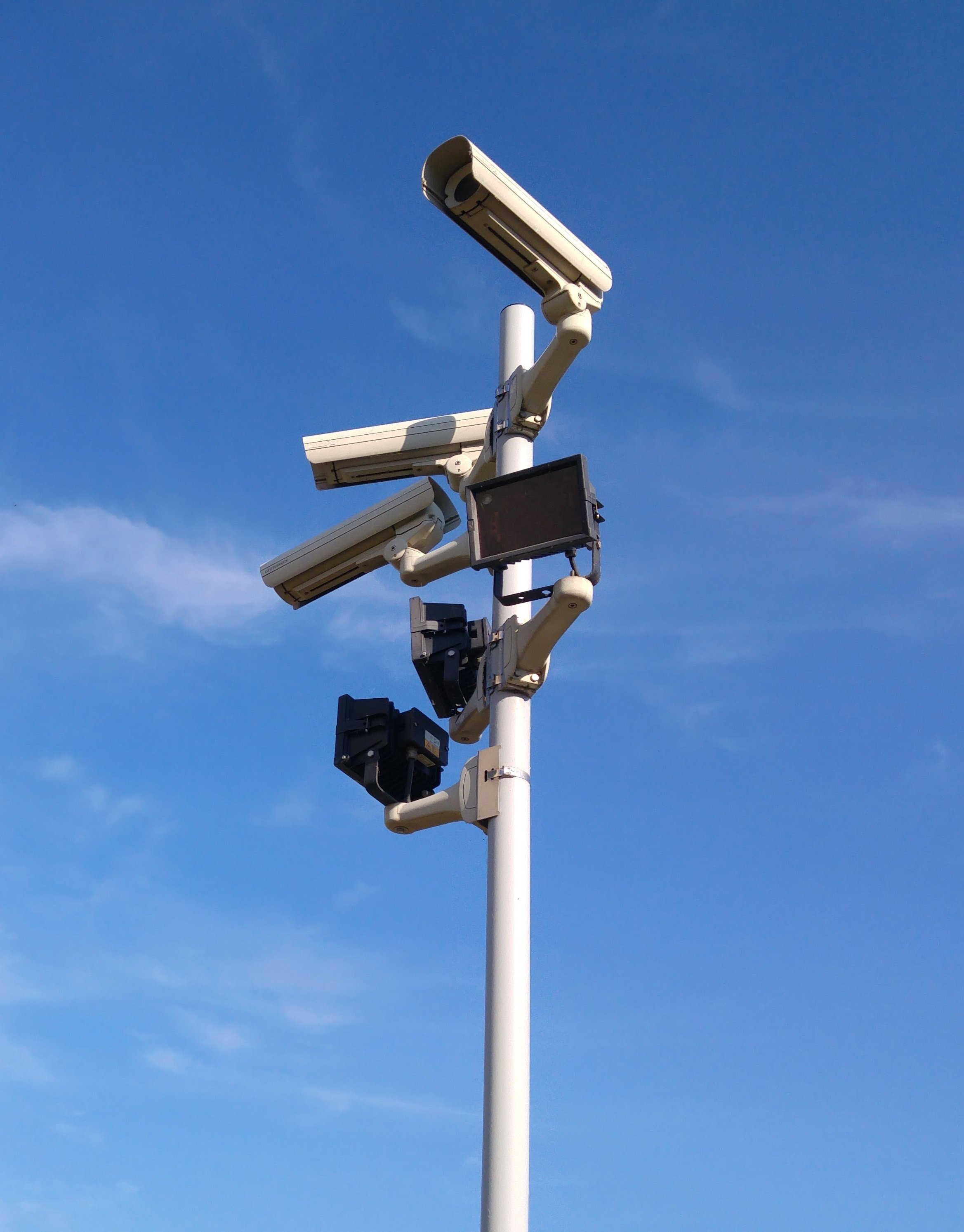 Network (IP) Video Solutions
AIG has Axis Certified engineers that can design and supply an entire Network Video System. We integrate fixed, Pan-Tilt-Zoom (PTZ), Thermo-Imaging, and many other types of cameras. AIG has the expertise to convert existing analog camera systems to IP based systems.

DVRs
Whether your CCTV system is networked or analog, AIG can supply the DVRs, switches, controllers, and monitors necessary for a complete system. AIG engineers have experience installing and maintaing Honeywell, Pelco and Panasonic brand DVR systems, among others.

Cameras
From office to outdoor environments, AIG engineers have experience in providing cost effective CCTV solutions through advanced optics developed by Pelco, Honeywell, and Axis. AIG offers analog, network, and wireless camera solutions for any application.

Security
AIG has experience in installing security systems for commercial applications using the latest technology and practices. AIG provides security solutions based on Napco, Honeywell Vista and several other manufacturers offering flexible and affordable solutions.

Access Control
AIG is a distributor of Continental Access brand door control solutions, and offers new installations, upgrades to existing installations, and troubleshooting of access system problems.