| | | | | |
| --- | --- | --- | --- | --- |
| &nbsp&nbsp&nbsp&nbsp&nbsp&nbsp ATS &nbsp&nbsp&nbsp&nbsp&nbsp&nbsp | &nbsp&nbsp&nbsp&nbsp&nbsp&nbsp Job Postings &nbsp&nbsp&nbsp&nbsp&nbsp&nbsp | &nbsp&nbsp&nbsp&nbsp&nbsp&nbsp Placement Services &nbsp&nbsp&nbsp&nbsp&nbsp&nbsp | &nbsp&nbsp&nbsp&nbsp&nbsp&nbsp Our Clients &nbsp&nbsp&nbsp&nbsp&nbsp&nbsp | &nbsp&nbsp&nbsp&nbsp&nbsp&nbsp Employee Services &nbsp&nbsp&nbsp&nbsp&nbsp&nbsp |
Advanced Technical Staffing
Advanced Technical Staffing specializes in recruiting engineering, technical and IT personnel. We believe that a company's success hinges on its workforce. Therefore, we are highly committed to qualifying, attracting and retaining capable, experienced individuals who keep up with cutting edge technology while maintaining a strong traditional engineering foundation. Whether you require temporary support through staff augmentation or a permanent addition to your existing staff, ATS has the experience and flexibility to find qualified candidates.
At ATS our philosophy is simple: construct enduring and successful partnerships with our clients and employees through professional integrity, exemplary service, and overall excellence. From account management to recruiting, our staff possesses the professional and technical expertise necessary to make informed choices regarding personnel and personnel administration. We are uniquely equipped to comprehend client requirements and we utilize a well-developed candidate search procedure which quickly allows us to identify the most qualified candidates. Every day we strive to further improve the timeliness and accuracy with which we fill client requests.
At ATS, we understand the risk taken when an organization outsources its staffing needs. With our assistance, you can be assured of gaining the most suitable technical professionals who possess the skills and resources necessary to perform beyond your expectations.
We provide the following client services:
Competitive Pricing Structure
Customization of Placements
Finding Qualified Candidates
Exemplary Customer Service
Permanent & Contract Employment Placement
In Depth Interview & Screening Process
Accessing Candidates Anywhere
Full Account Management
Administrative and Personal Management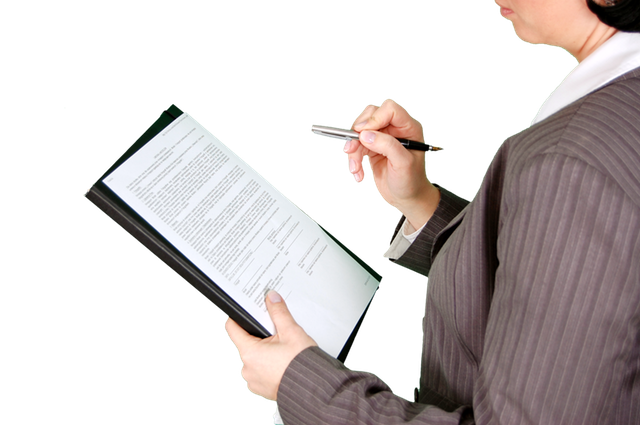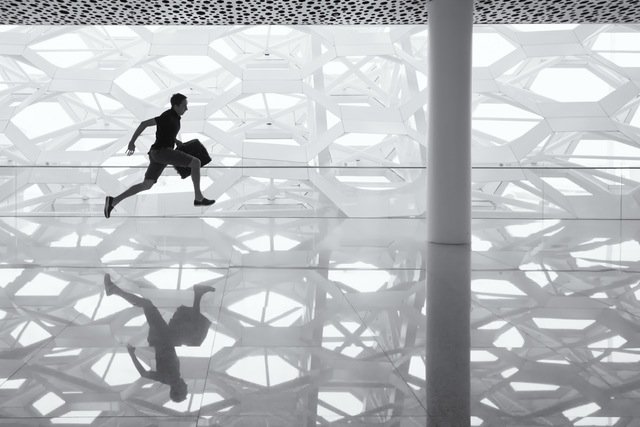 Client/Server Networks
Networking and Connectivity
Help Desk Support
Internet & E-Commerce Development
Instrumentation & Control Systems Engineers
Start Up & Commissioning Personnel
Designers
Database Design & Development
Mainframe Systems
Software Engineers
Process Engineers
Project Managers
Technicians