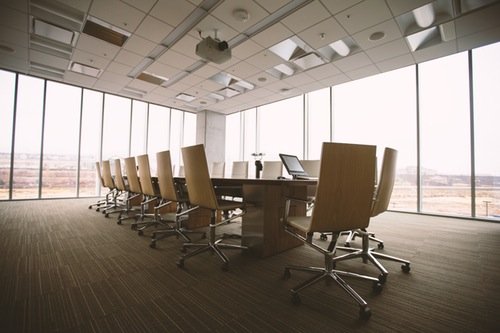 We put you in control.
With our knowledge and expertise, we can help you at any stage of your project. Whether it be the beginning design stages or the final stages of installation, we work with you to ensure success.
We make technology affordable for you.
We offer competitive pricing on all of our products and services. No matter the industry, we strive to keep costs low.
You can trust our experience.
Our engineers have decades of combined experience across a variety of industries. No matter the project, there's a good chance we've done it before.